OWLS AND BOOKS ON STAMPS
Thank you for visiting our site.
The first section is our owl collection which includes official stamps, cinderellas, postal stationary, postmarks, meter marks, ancient/modern coins, bank notes and notgeld.
The next section is our International Book Year 1972 logo collection which has items on stamps, postmarks, proofs, FDC, stationary and meter marks.
Finally the third section is our book collection and due to the size of the topic is restricted to official stamps, prepaid stationary, postmarks and meters.
Of course there are many crossovers between the different sections as owls and books are often featured together.
We hope that you will enjoy looking at the site. Please feel free to contact us and we especially welcome any information on omitted items or where we have wrongly identified a country or an item.
Please click on one of the pictures or links below to take you into the site.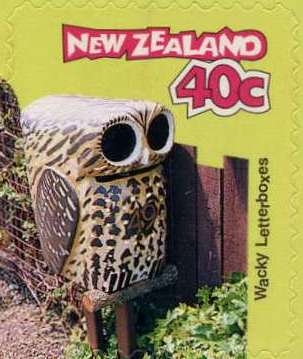 Contact Us